Candidate Essay: Tami Jackson
District I Representative Candidate: Tami Jackson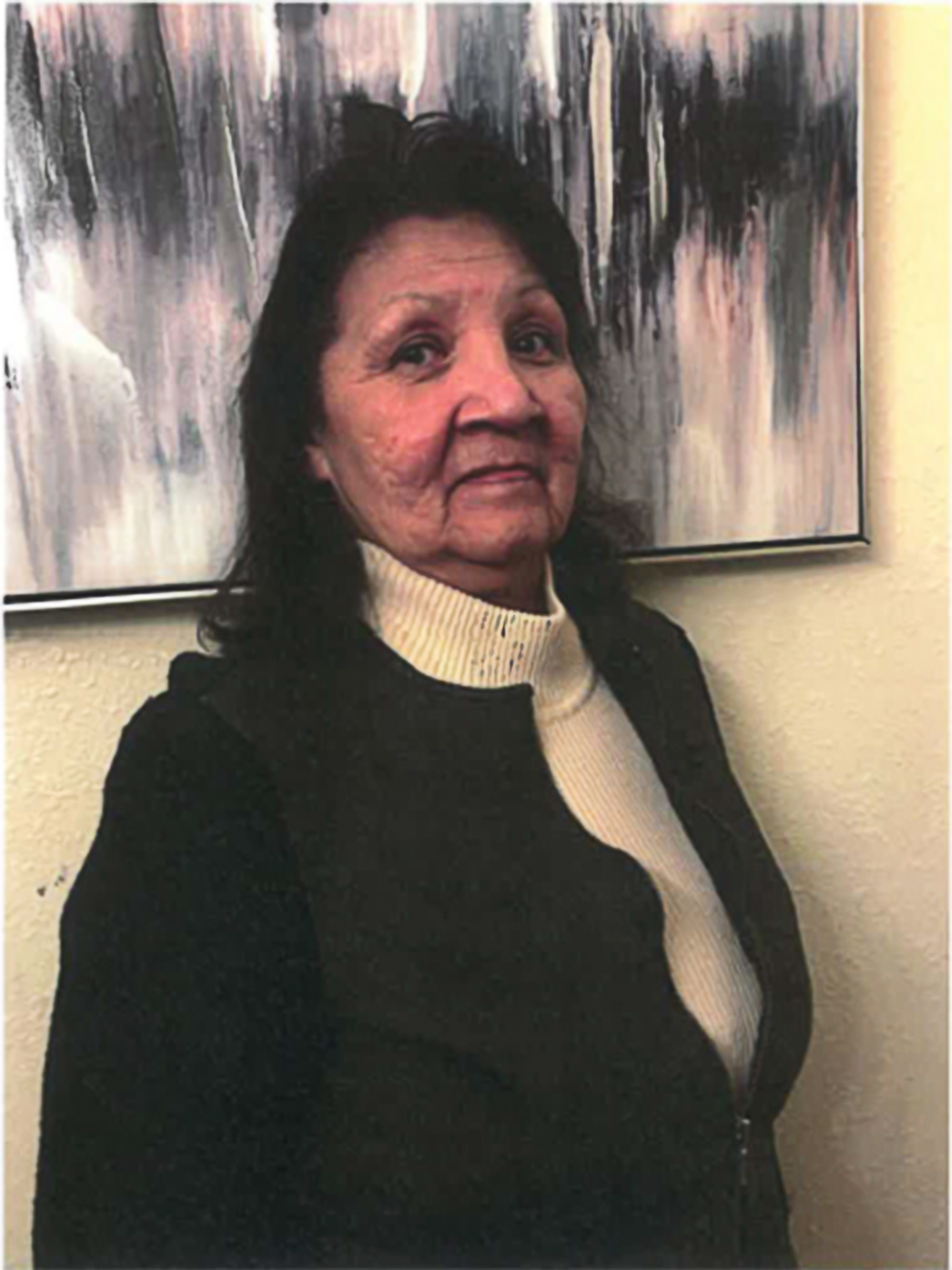 Aaniin' My name is Tami Jackson, a candidate for District I's Representative seat. I am a resident of Inger and was raised in this community. I have three children who are all grown now, and I have four beautiful granddaughters. The oldest granddaughter, whom I have raised, will be graduating this year from Deer River High School. My parents are Lewis and Agnes Bowstring. My family is the Bowstrings, which has a long history within this community. I graduated from Deer River High School in 1981, attended Itasca Community College, obtained an AA degree with an emphasis in business and accounting. I am currently enrolled in Walden University in their BS in Business Administration (BSBA) program.
I am currently employed at Leech Lake Housing Authority as a warehouse laborer. I have been employed with the Leech Lake Band of Ojibwe and Leech Lake Gaming and come with years of experience in administrative work and am familiar with their policy and procedures within both entities.
What makes me your candidate is the empathy, integrity, and respect I have for the people of this reservation and those within the District I communities. I have seen the social and economic disadvantages that persistently affect our communities. I have also seen the advantages and gains our communities benefit from when leadership works to meet the needs while having clear, cooperating, and open-door policies in place.
I pledge to work with an open-door policy. I will encourage and welcome open transparent communication on issues that affect each and every one. I will work to make sure our workforce is treated with fair and equitable practices. The pandemic has shown that the workforce is important in every aspect and we should not take our workers for granted.
I will work to make sure that our Band's programs and services are reaching our communities and members. Those range from health, social, education, and transportation for our youth, families, elders, and veterans.
I will work to address addictions in the form of opioids, drugs, and alcohol substance abuse. I would like greater expand our education and services so those that are affected directly and indirectly will get the support they need. As a community no one should be alone in their recovery nor should we allow the stigma of addiction bring shame to anyone. I have seen the disadvantages that are out there from services that provide help. We need to evaluate the policies and rights so our citizens are able to get the help they need when they need it.
I will work to explore new avenues to open up more housing in our communities, I will also work towards making sure our current homes/units are being renovated in a timely manner.
I will support our language and cultural activities that are currently in place as well as seek out new ideas and/or reform to better meet the needs of our communities. I look forward to building community trust in our district. The communication I will bring to our communities will be equal, consistent, and unified. I pledge to listen to all voices and concerns. I support more police presence in all our communities, safety is an essential right for a community and members.
These are only some of the concerns and issues that I have seen and experienced, I know there are more that need to be addressed and if elected they will be addressed. I will work for you!
I ask for your support. I ask for your vote. I will continually ask for your input. Vote* Tami Jackson~ Leech Lake District I Representative~ Chi Miigwetch!