Secretary-Treasurer Financial Report FY22 Q1
Governmental Activities
Secretary/Treasurer's Summary
Remarks delivered at the Quarterly Meeting – Friday, October 22, 2021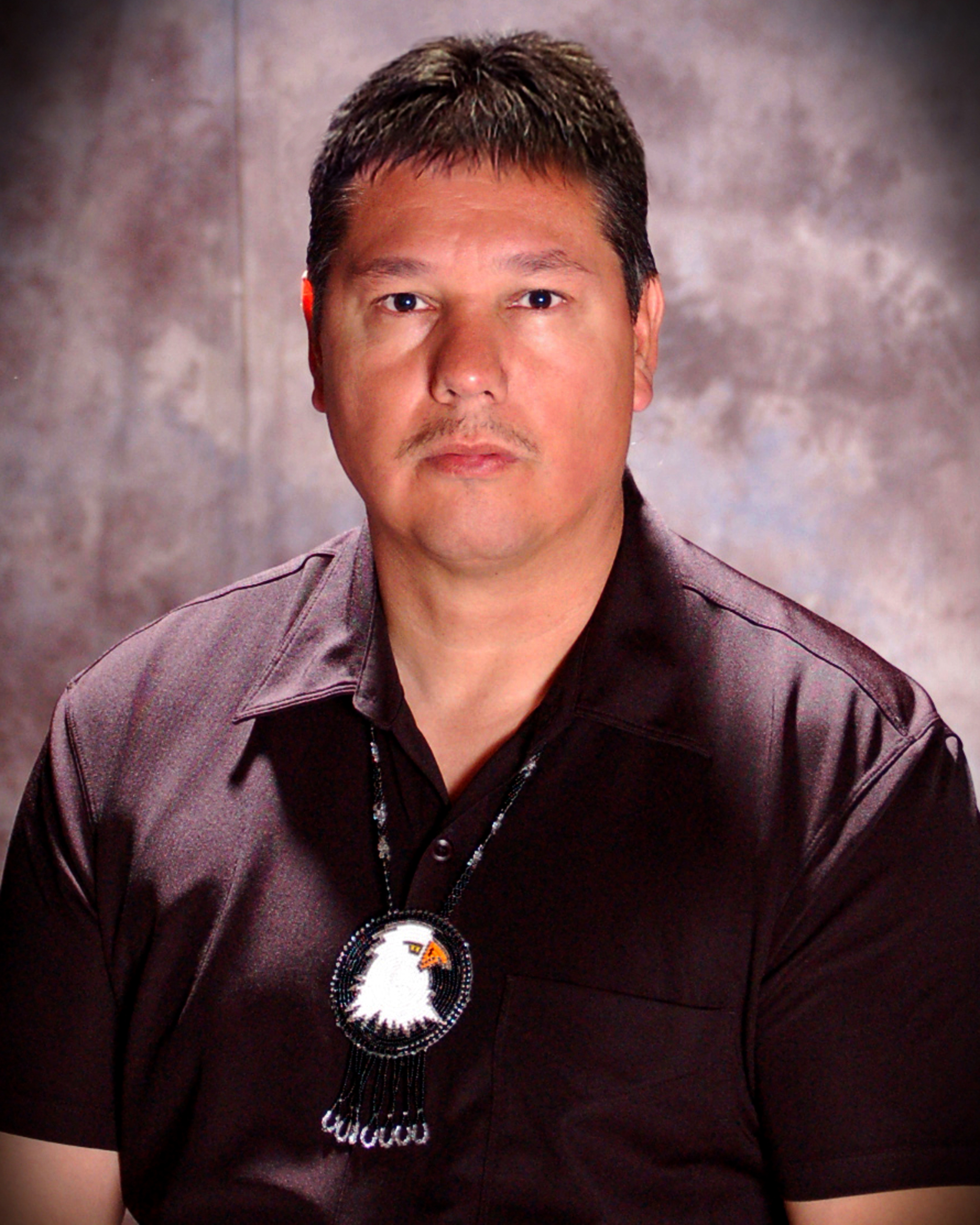 June 30th marked the end of our fiscal year. Our year-end financial projection is that we will end with a $7 million surplus in the General Fund. After our books are closed for year-end audit adjustments, we will have a definite number to report. The General Fund revenues were down due to the Casinos partial re-opening and recovery from the initial shut-down due to the Covid-19 pandemic. In order to cover this shortage, the General Fund reserves were utilized to maintain the programs and continue service for our Band Members.
There were some opinions and questions about the RBC Wage Adjustment and Hazard Pay.
RBC Wage Adjustment
In 2020, the Leech Lake RBC had approved a salary adjustment for the Tribal Council. The reasoning for the salary adjustment was because the Tribal Council had not seen a salary adjustment in 12 years. According to the MCT, individual Band(s), the Leech Lake RBC was one of the lowest paid Tribal Councils. LLRBC Member's salaries were increased by $10.00 per hour across the board beginning September 2020. This is equivalent to a cost of living adjustment of .83 cents per hour over the past 12 years. This measure was passed at the same time that we approved a Salary/Wage Scale for all of our government employees which automatically increases wages for all employees each year.
Hazard Pay
Hazard pay was initially approved by the Federal and State of Minnesota governments for their critical essential workers that risked their lives to provide their citizens emergency services: such as health care, public safety, sanitation, emergency home repairs and other services provided or deemed critical by the individual Tribal governments. The Cares Act had appropriated funding for hazard pay and personal protective equipment. In 2020, the Leech Lake Tribal Council approved the hazard pay for all employees that worked during the Covid-19 Public Health Emergency. All of the Leech Lake Tribal Council members also received the hazard pay.
Cares Act revenues were utilized for the stimulus payments that were distributed in August and December of last year. The second allocation of the American Rescue Plan Act (ARP A) funding was received on August 16, 2021, bringing the total amount received to $81,734,350. Tribal Council agreed and approved that 30% of the ARP A funds that were received would be given back to Band Members in the form of direct economic stimulus payments. The first amount that was approved was $1,375.00. These payments started being distributed on August 2nd, 2021, and remain open for Band Members to apply for the payments. At the time that Tribal Council approved the 30% to be allocated as direct economic stimulus payments, we were only estimating on receiving about $72 million. After receiving around $10 million more than what was expected, Tribal Council is reviewing and potentially increasing the amount that will be distributed to Band Members in August 2022 to $1,700.00 total to make the 30% that was approved.
This past year we paid out approximately $510 thousand in payments to enrolled band members reaching the age of 18. We allocated the annual $250 contribution to the Minor's Trust account in December 2020. An additional $250 was contributed to each Minor's account in August 2021. These same contributions will take place in December 2021 and August 2022. These allocations come out of the Band's General Fund as this is not an allowable expenditure for Cares Act or ARPA funds. Statements were mailed out for each minor in August 2021. There have been about 400 statements returned due to incorrect addresses. To ensure that these statements are received please make sure to update addresses with the Enrollment office.
The FY22 budget is currently being developed and the Tribal Council needed to pass a continuing spending resolution in order to comply with the Band's Budget Ordinance. The Council also passed emergency spending allocations for ARPA revenues to fund the stimulus payments that were distributed on August 2nd, 2021. The second payment will be distributed starting August 2nd, 2022. The Council also passed emergency spending allocations for ARPA revenues to fund Premium Pay for employees that worked through the Covid-19 Pandemic and Personal Leave Payouts for employees that were unable to utilize their vacation hours. These payments were distributed on September 2, 2021. We are planning on holding public hearings for the FY22 budget in the near future. These meetings will be held via zoom in order to allow for more participation and will be announced well in advance to ensure we have as much public input and comments as possible.
American Rescue Plan Act of 2021
ARPA – US Treasury (1st Payment – received on 3/3/2021): $47,000,213.00
ARPA – US Treasury (2nd Payment – received on 8/16/2021): $34,734,136.88
Other ARPA programs: $17,163,106.00
Total ARPA – Revenues Only: $98,897,455.88
(ARPA -The Band's administration is currently working on a budget for these revenues. Economic Stimulus, Premium Pay, and Personal Leave Payouts are the only items that have been paid for out of these funds so far.)
---
Leech Lake Gaming Summary of Operations
Quarter Ending September 2021
Revenue
Total revenue through August 2021 totaled $24.1 million compared to prior year which totaled $17 million. Revenue increased by approximately $7 million compared to the previous fiscal year. Although revenue had been impacted by the Covid-19 epidemic in fiscal year 2021, we have seen a significate increase in fiscal year 2022 to get us back to trending upwards in revenue.
Expenses
Total expenses through August 2021 Fiscal year were approximately $15.8 million, which is roughly an increase of$1.1 million compared to August 2020. Through August 2021, Cost of Sales equaled $3.8 million, Payroll totaled $6.1 million and Operating expenses were approximately $5.9 million. We are seeing an increase this fiscal year in Operating expenses and Cost of sales compared to previous year, which is to be expected as we closed operation for a period of time in 2020. While we see an increase in other expenses, we are seeing a decrease in Payroll expense, due to reduce operations and labor shortage.
Net Profit
Net profit for the period ending August 2021 totaled $8.3 million compared to the prior year of $2.3 million. That is an increase of approximately $6 million when comparing this year to last year.
Forecast
While revenues have seen a significant increase, it is expected to reach a point where revenues will no longer continue its trend upward due to reduced stimulus and inflationary economic pressures. Revenues are expected to start to level out or potentially decline due to the decrease in government stimulus. Expenses will be continually monitored, but with the expectation of revenue to eventually plateau or possibly return to normal levels, net profit will be proportionately affected.