Secretary-Treasurer Financial Report FY20 Q3
Governmental Activities
Secretary/Treasurer's Summary
Remarks delivered at the Quarterly Meeting – Friday, April 9, 2021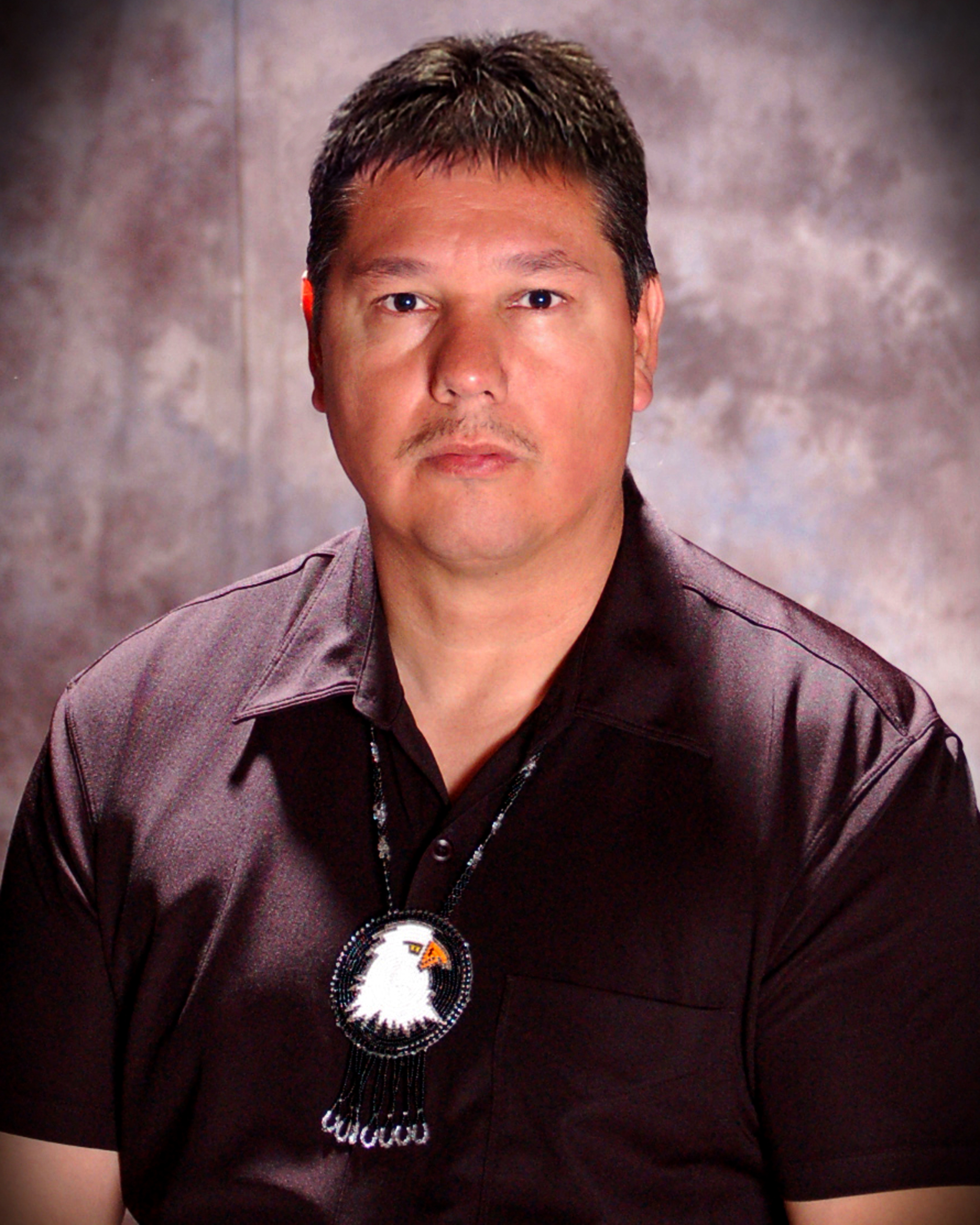 Boozhoo. The financial position of the Band as of this quarter ending March 31st, 2021, remains strong and steady. We began the fiscal year with a positive (Surplus) fund balance of $19 million and with daily monitoring of our budgets and spending, we are estimating ending the fiscal year with a similar surplus. The Band's Budget Ordinance requires that we establish an emergency reserve and we have been maintaining that reserve fund balance for large scale emergencies such as the federal government shut down in 2019 that affected federal grant draw-down funding. The Covid-19 Pandemic also dramatically affected our cash flow, most noticeable on the Gaming side since we had to shut down the casino operations for over three months for public safety reasons. Both of these incidents could have put the band in a severe cash-flow situation, however, with the surplus reserves in place we were ready and able to continue operations.
This past quarter has been a continuation of operating in a semi-emergency mode during the Covid-19 pandemic to ensure we are proceeding in the safest manner to continue to provide services and programs but still protecting our employees and our community against the Covid-19 virus. There have been essential services and programs continuing to operate since the onset of the Covid-19 Pandemic. Many of these services have had the federal Cares Act funding to assist with providing services and mitigating the effects of the virus and its devastating effects.
This past week we held the public hearings on the LLBO Fiscal Year 2021 budget process for all three districts using the online Zoom meeting venue. Using this meeting venue will allow more people to attend the hearings as all you need is a cell phone or an internet connection from your computer. We are many months behind in getting this budget presented and approved due to the Covid-19 pandemic and loss of computer networks. Although there was short notice for these meetings, we continue to have the formal process to gather input and discussion from the public to allow participation in the budget process. All information and financial schedules presented at these meetings will be made available through your district representatives. Comments, suggestions, questions and any discussion that occurred during these meetings will become a part of the FY 21 proposed budget presented to the full Tribal Council for final approval. A specific revenue item addressed at these meetings were the Cares Act revenues received and how were they spent. Please see the list below on the projects, services, and activities that have been funded so far by the Cares Act revenue.
| | |
| --- | --- |
| Cares Act Spending | |
| Gaming | 7,595,892 |
| Economic Stimulus Pmts.  (All LLBO Enrollees) | 9,004,500 |
| Housing Assistance (LLHA rent April – July) | 620,584 |
| Network/Computers | 1,744,138 |
| Personal Leave Payout (Any employees over 240 hours) | 634,616 |
| General Fund – Essential Services programs | 13,590,453 |
| Masks, hand sanitizer, PPE, etc. | 1,578,001 |
| Food for Communities | 188,546 |
| Garbage Truck | 174,801 |
| IMT Wages (reimbursing Grant programs) | 266,286 |
| Veteran's Housing | 262,647 |
| Tribal Police – Equipment | 740,061 |
| Refrigerated Trucks/Egg & Produce Contracts) | 99,963 |
| Post-Secondary Scholarships | 44,189 |
| Wild Rice | 990,000 |
| Boys & Girls Club | 96,000 |
| Quarantine Housing (6) | 724,855 |
| Transportation Vans | 135,000 |
| ENP Vans | 129,725 |
| Cass Lake Area Food Shelf | 145,500 |
| | |
| Total Spent | 38,765,756 |
Among the many programs, activities, and services that continue to operate during the pandemic is the Minor's Trust Fund distributions. During this fiscal year, we have made 130 payments to individuals turning 18 for a total of $370,374. Since the inception of the Minor's Trust Fund, we have made over 1000 individual payments ranging from $200 up to $3520 per individual for a total of $1,714,390.  The dividends included in each individual payment range from $59 up to $772. This fiscal year we contributed $500 to each minor's account, rather than the $250 that we have done in previous years.
As stated, the overall financial health of the Band has remained stable throughout this pandemic with the assistance of the Cares Act funding. The gradual re-opening of the casinos was a major factor in generating revenue to continue employment and to contribute to the Government budget, although not as much as in previous years. The U.S federal government's newest Covid-19 pandemic related program, the American Rescue Plan, will contribute much more needed revenue in the near future help mitigate the effects of the Covid-19 and to assist the economy back to some sort of normalcy. This program is still being developed and we will keep everyone up to date of any new developments and how much more revenue we will be receiving and how we are able to use the funding under the new program.
The Band's annual Single Audit continues with the RSM auditors, however, due to the pandemic, the deadline for completion has been extended from March 31st, 2021 to June 30th 2021.
---
Leech Lake Gaming Summary of Operations
Quarter Ending March 2021
Revenue
For the period from July 2020 through February 2021, Leech Lake Gaming brought in revenue totaling $60.5 million. Compared to that same timeframe in 2019, revenue decreased by $11.5 million, as revenue was approximately $72 million. Prior to fiscal year 2021, revenue had steadily increased year over year looking at the 5-year trend.
Expenses
The total of expenses from July 2020 through February 2021 was $52.1 million. The previous year totaled roughly $63 million, which is a $10.9 million decrease. Cost of sales accounted for $4.8 million of the decrease, as restaurants and other venues at the casinos are operating on a limited basis compared to previous years. Payroll and operating expenses decreased as well, by $3.7 million and $2.4 million respectively.
Net Profit
Net profit after expenses for this period is $8.4 million. This is approximately a $590 thousand decrease from fiscal year 2020. Although in fiscal year 2021 Leech Lake Gaming has had a significant drop in revenue, expenses have also decreased to bring net profit to a slight decrease.
Forecast
The COVID-19 Pandemic that caused closures of our casinos at
the end of fiscal year 2020, has continued impacts on Leech Lake Gaming operations, and ultimately affects revenue. Leech Lake Gaming will continue to operate as effectively and efficiently as possible during these times, and monitor expenses, to lessen the impact of decreased revenue on net profit.