CASS LAKE, MN – On December 19, 2017 the Leech Lake Band of Ojibwe approved the filing of a lawsuit in federal district court against six of the nation's largest opioid manufacturers—including Purdue Pharma, Cephalon, Inc., and Janssen Pharmaceuticals, and the three largest distributors of prescription drugs—McKesson Corporation, Cardinal Health, Inc., and AmersourceBergen Drug Corporation. Leech Lake Band of Ojibwe alleges that these companies used deceptive marketing tactics with the intent to maximize profits while minimizing both the addictive nature of these drugs, and the health risks to patients.
The highly addictive nature of opioids, which are powerful painkillers, has led to a major public health crisis in Indian Country.  Data from the Centers for Disease Control show that in 2014 Native Americans had the highest rate per 100,000 people of opioid overdoses.   In the four-county area containing Leech Lake's tribal lands, the number of opioid-related deaths has increased dramatically.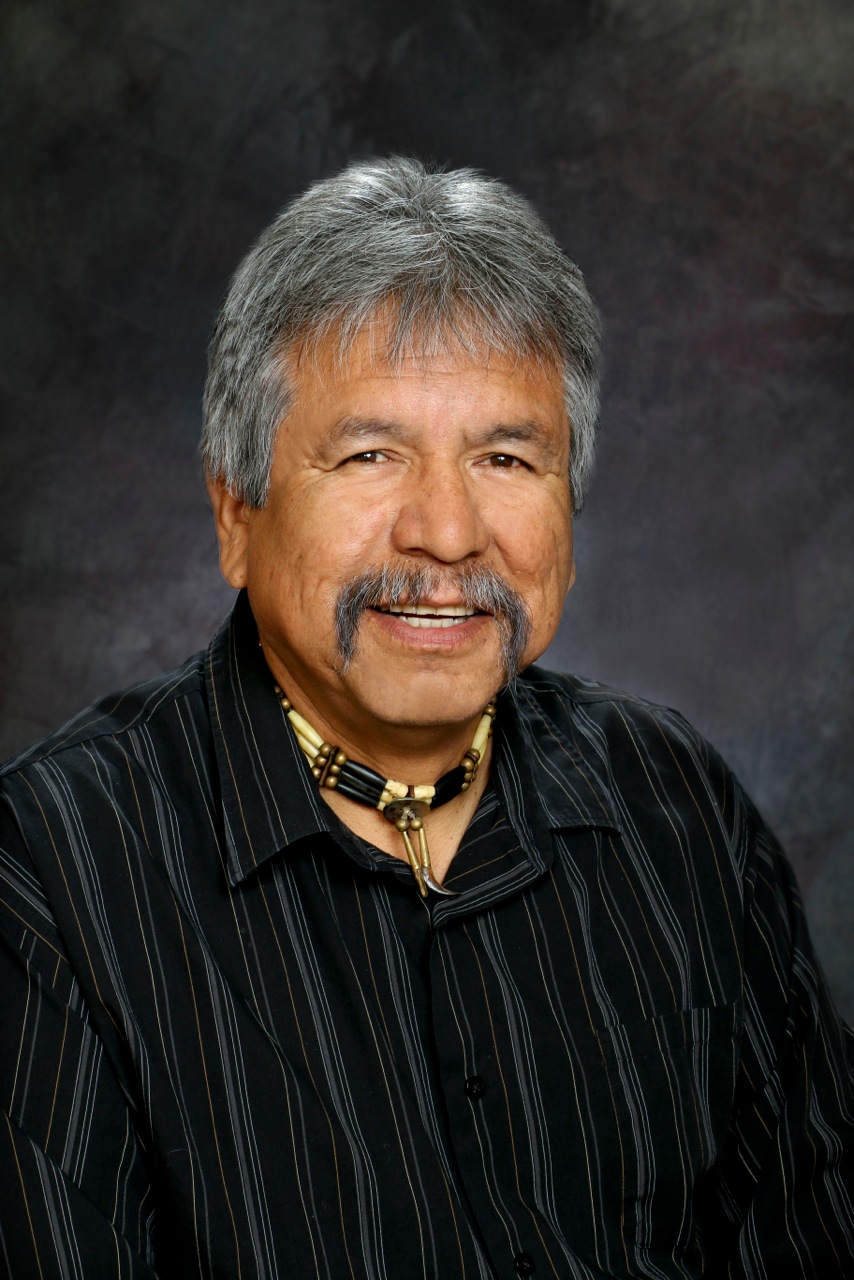 "The opioid epidemic has taken the entire United States by storm. Its impact has been particularly heavy here in Indian Country. Our tribal communities have endured many challenges and adversities in our history and found a way to survive. The crisis caused by the proliferation of opiates throughout our communities is the newest threat to our way of life. We hope this lawsuit will help to bring further attention to this major issue and ultimately make sure the major opioid manufacturers, who have put their corporate profit margins over the lives of our people, are held accountable for their actions," said Leech Lake Tribal Chairman Faron Jackson Sr.