CASS LAKE- Leech Lake Band Member Lori Martin-Kingbird is a local titleholder to the Miss America Organization and contestant #20 at the 2021 Miss Minnesota Scholarship Competition on June 24th and June 25th in Eden Prairie, MN.
Martin-Kingbird, Wabinagiizhigooikwe (Morning Spirit Woman) currently holds the title of Miss Northland and is a junior at the University of Minnesota, studying Biology, Society and Environment. Her aspiration is a career in the medical field.
Lori is a former Leech Lake Band of Ojibwe Senior Princess 2015-2016 and a former title holder of Miss America Outstanding Teen Organization as Northern Lakes Outstanding Teen 2016-2017. Lori competed and became first runner-up in Miss Indian World-2018. In 2020, Lori competed in the Miss Minnesota Scholarship Competition and won her first "Miss" title as Miss Northland.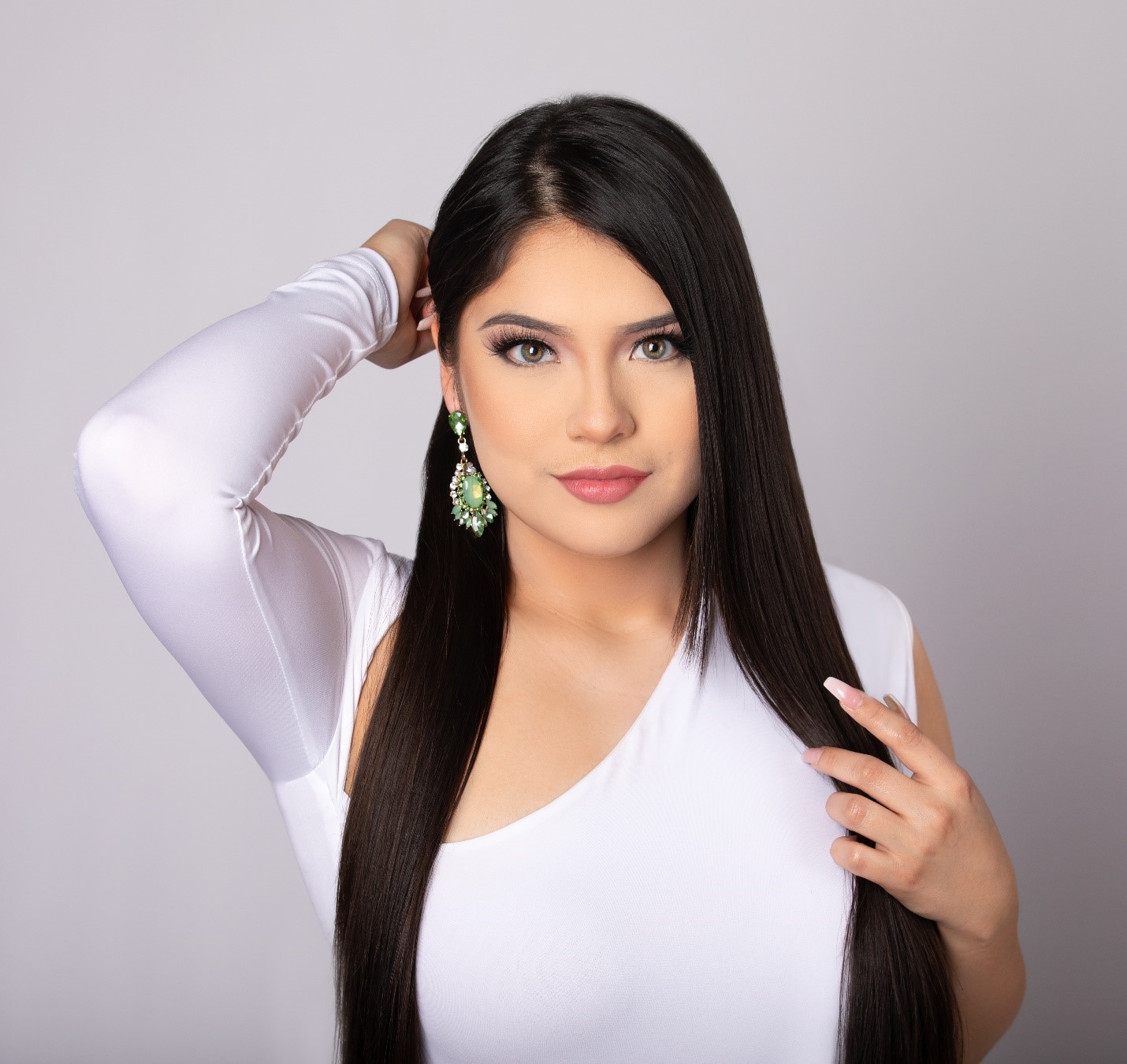 Martin-Kingbird strives to be a positive role model and an inspiration. Lori is an epitome of what it means to be a strong resilient Indigenous Woman. Her ultimate goal is to inspire others to become empowered and share her passion in environmental advocacy. #wateryoudoingmn
Today, the Miss America Organization is a nationally recognized non-profit and serves as one of the largest providers of scholarship assistance to young women in the world. Their mission to "prepare great women for the world and prepare the world for great women" comes to fruition through the thousands of young women across America working to better their communities through service and scholarship.
Martin-Kingbird uses her platform as a contestant to draw attention to Minnesota's water quality, Native American issues and culture, including Fancy Dance. Martin-Kingbird has been dancing Fancy Shawl since she was three years old and has many fond memories of dancing as a child. Through the years, she's danced at a variety of cultural events/powwows, and became friends with many people across Turtle Island.
Lori's social initiative, to which she dedicated a year of service, is called "Water You Doing? Advocate of our Natural Resources." Martin-Kingbird believes that the "conservation of our water begins with one person, one community, and one nation's raising awareness and advocating for safe water. If we all work together, we can unleash hope for our future generations to sustain a healthy environment."
This year one of the semi-finalists for the title of Miss Minnesota 2021 will be determined by the public and voted into the Top 12! The candidate with the most votes will be named People's Choice winner and will become one of the Top 12 Semi-Finalists on the final night of the 2021 Miss Minnesota Competition.
Community members can support Lori by voting for her as People's Choice at the Miss Minnesota website, Miss Northland – Lori Martin-Kingbird (brownpapertickets.com) https://m.bpt.me/event/5104540
Follow her road to Miss Minnesota on Facebook @ Miss Northland 2020 Lori Martin-Kingbird
Instagram @missnorthland2020