Cass Lake- The Environmental Protection Agency estimates that the average American spends 90% of their time inside which is a major factor in why this years Leech Lake Earth Day theme is "Get Outside."
Going into this years celebration, Leech Lake's Environmental Deputy Director Brandy Toft asks everyone to consider the theme and think about how much time they spend outside and what that means for both personal health and the environment.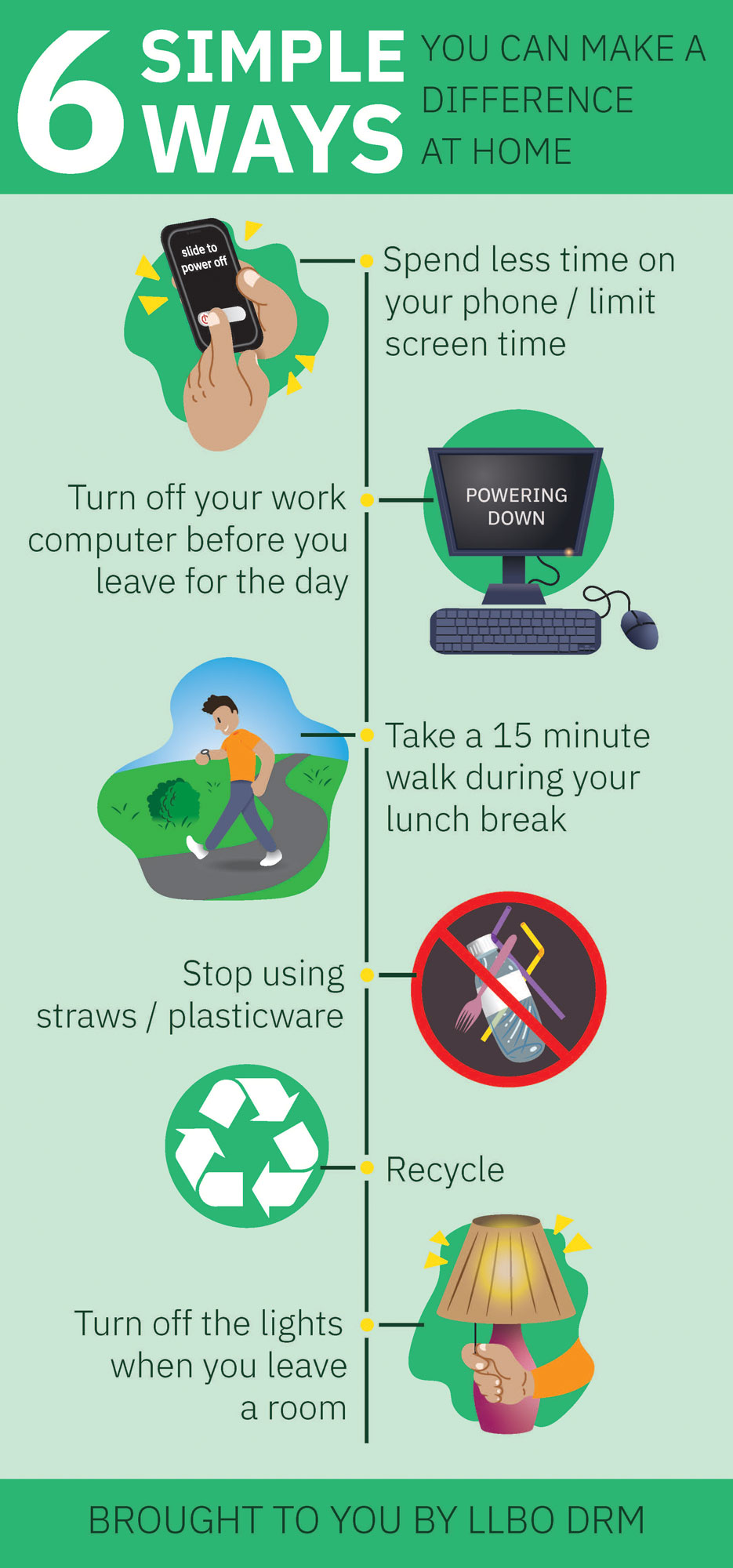 "Why do we sit inside so much and play video games, watch tv, or go online? This years theme is all about if you aren't outside caring for the resources, and experiencing them—they're going to leave you because you will not be there to protect them. It's all about engaging, so if you like to hunt, it's about getting out there and understanding that resource so you can nurture it. If you like to gather, or you like to bird watch, or hike or just enjoy being outdoors, it's understanding that you can't do that in front of a screen," said Toft.
The 2019 Leech Lake Earth Day celebration is expected to be bigger than last years event and has been ever-expanding since planning began. The event will feature a drone demonstration, fishing pond, solar demonstration, water table and various booths featuring activities for all ages.
The U.S Forestry Service, Headwater Science Center,Rural Renewable Energy Alliance (RREAL), Leech Lake Tribal Historic Preservation Office, Solid Waste, Leech Lake Fish and Wildlife and more are expected to attend. The groups in attendance along with the Department of Resource Management will be answering questions and giving further information on solar energy, land preservation, sustainability measures and more.
Attendees will also have the chance to pick up a free shirt by writing one sentence online on the DRM Facebook page and in person during the event on what they love the most about living in Leech Lake.
Toft encourages everyone to come out to the event as it will be a great chance for the entire family to learn and celebrate Mother Earth together.
"Come learn, come celebrate with us. You can learn from us and we can learn from you, we'd love to hear your stories and what you're seeing out there. This is a sharing of information and we're really trying to make this year a little more expanded, inclusive and more interactive," said Toft.
The Leech Lake Earth Day Celebration will take place Monday, April 22nd at the Boys & Girls Club in Cass Lake from 12- 4PM.
For more information about this event, please contact the LLBO Environmental Department at 218-335-7400.